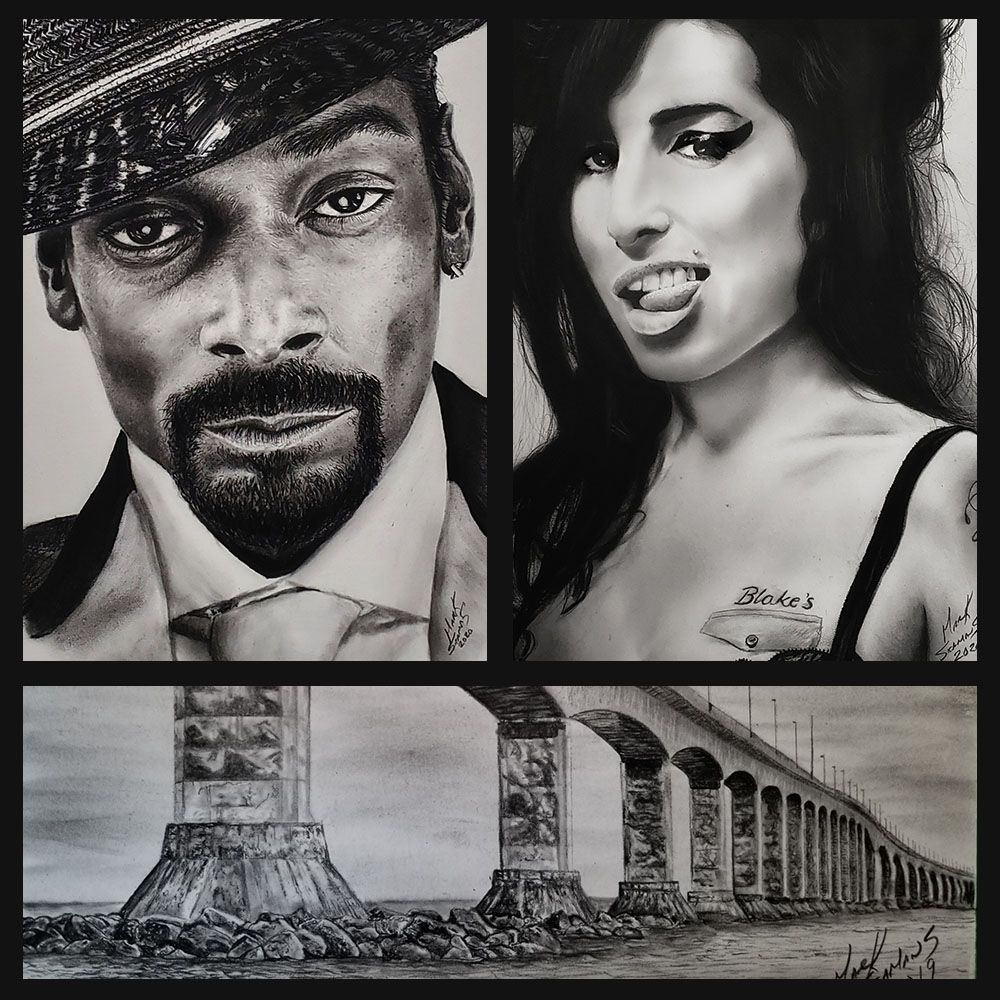 Everyone has their stories. I draw mine. You read them.
...because: "It's not what you look at that matters, it's what you see."
― Henry David Thoreau
Renowned Canadian Charcoal Artist
Worldwide Shipping Available
Here are some awesome-looking art prints and canvases that are displayed for everyone to enjoy. Personally, I am a HUGE fan of how they all look on canvases. You don't want to miss this awesome opportunity to decorate your walls with canvas art that will inspire, start great conversations, and turn any space into a unique experience.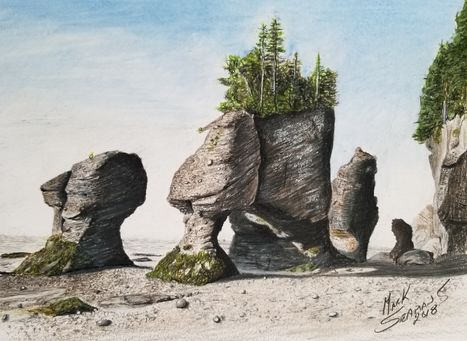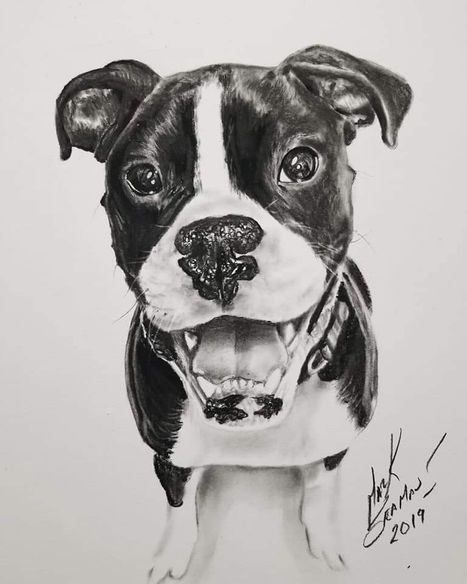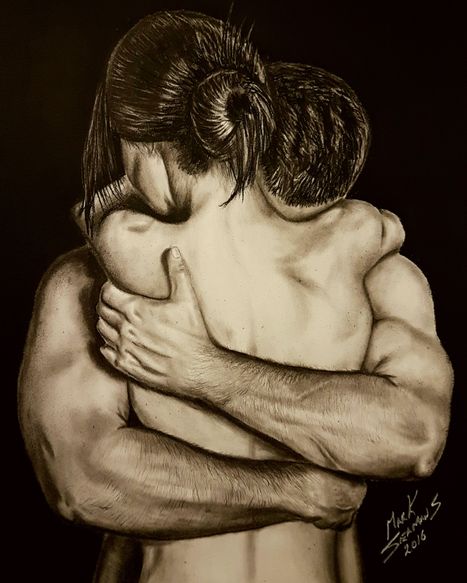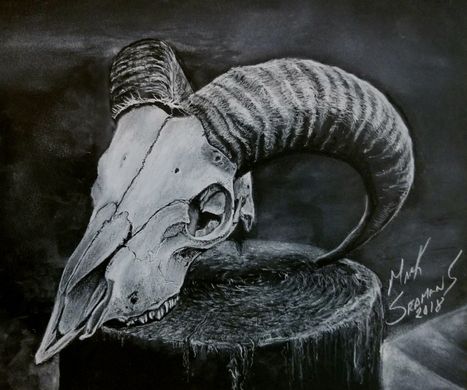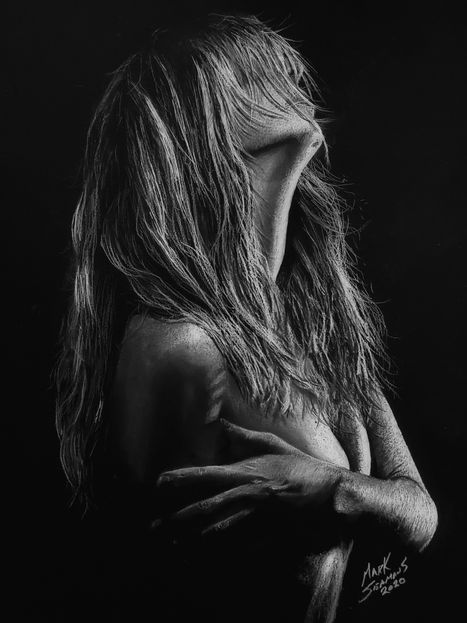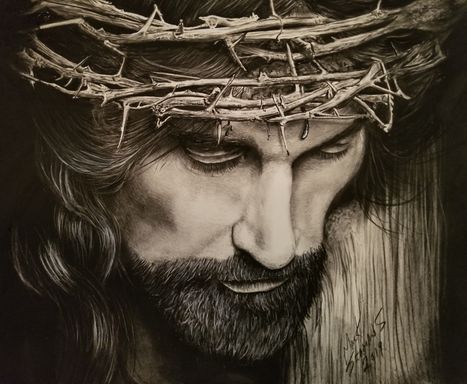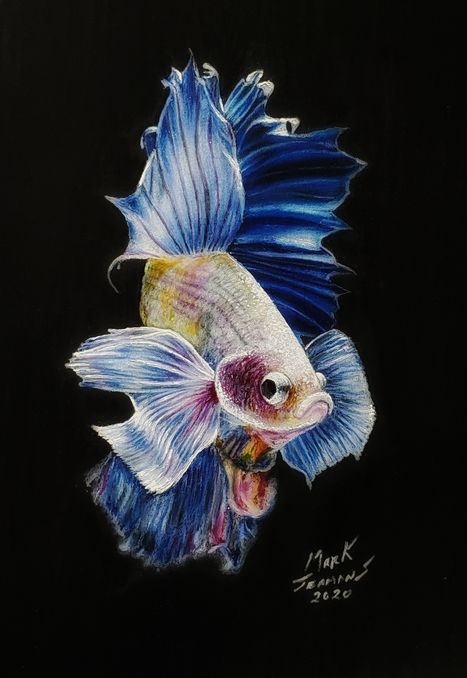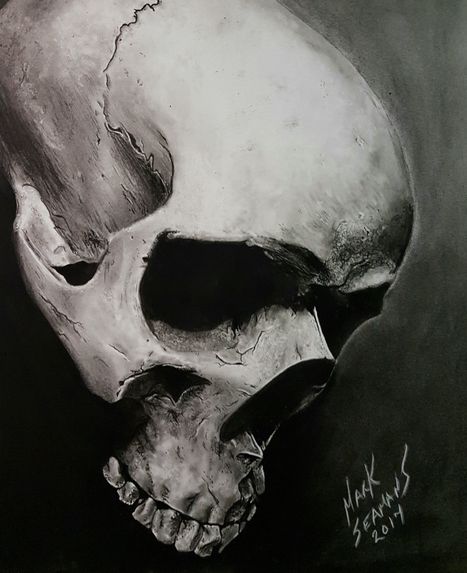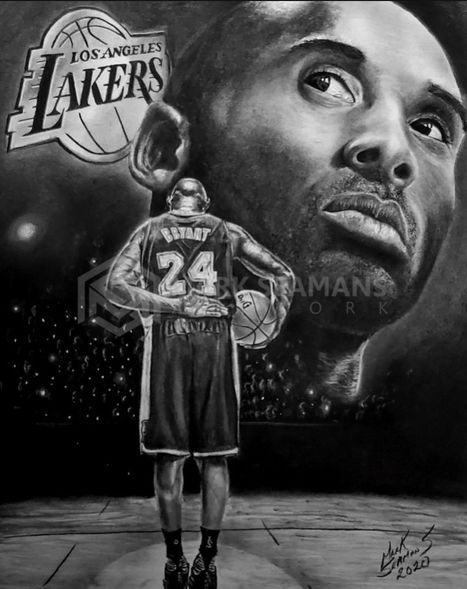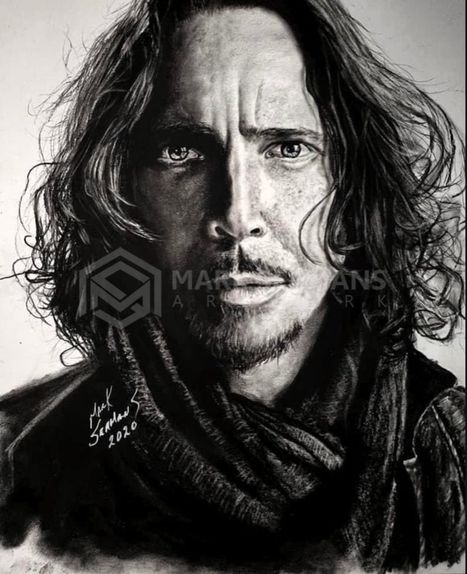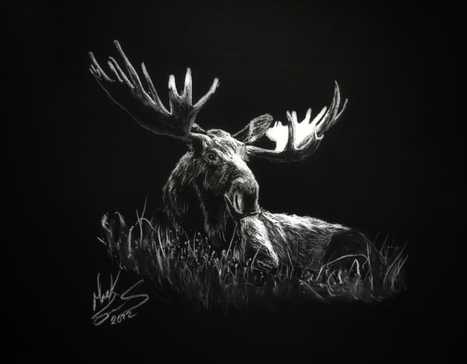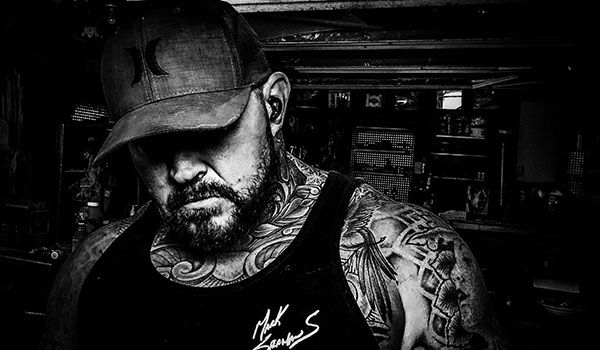 About Mark
Drawing & artwork has been a part of my life for years, and I decided to start drawing professionally in 2016. I'd been introduced to charcoal work by some of my friends who are tattoo artists, but I credit my wife for my career as an artist. She got me a charcoal kit as a gift one Christmas, and I never looked back.
I'm so excited to share my passion for creating beautiful artwork with you!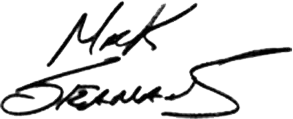 Message from Mark
I am completely overwhelmed every day over the response I get from all who support my work whether it is in buying a print, ordering a custom drawing, liking my page, liking my posts, and sharing my work. Every day I strive to be better than the day before in every aspect of my life.
Thank you so much for all the support, I wouldn't be where I am today without all of you!